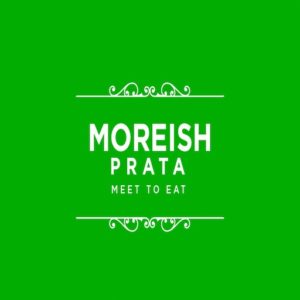 Moreish Restaurant provides our customers with two main services – fast-service Singapore Indian cuisine restaurant and food catering.
We provide the fast-service Singapore Indian cuisine as Moreish Prata at Westgate Mall in Jurong area. At the restaurant, we offer authentic and well-loved local dishes such as prata, coin prata, murtabak, briyani, mee goreng, soup kambing, dosai, lassi, coffee and ginger tea, as well as a good selection of vegetarian options.
The modern ambience of Moreish Prata is a perfect place for all to meet to eat in air-conditioned comfort!
We provide food catering for home and office events. No event is too small nor too big for us. We are flexible to customize catering packages according to the customers' needs.
Moreish Restaurant is Muslim-owned and all of our food is halal.